5-HTP 50 mg (90 ct) Vegetarian Capsule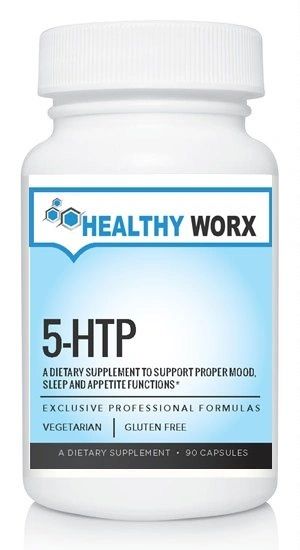 5-HTP 50 mg (90 ct) Vegetarian Capsule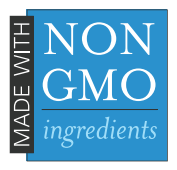 5-HTP is a precursor to Serotonin production. * Serotonin is a key neurotransmitter that is manufactured in the brain to help support proper mood, sleep, and appetite functions. Optimal Serotonin levels promote feelings of calm and emotional balance. In addition, Serotonin plays important roles in the body's ability to respond to pain, and in regulating the appetite by controlling the sensations of fullness and carbohydrate craving.


Suggested Use: As a dietary supplement, take 1 capsule 20 minutes before a meal, three times daily, or as directed by your healthcare practitioner.
Supplement Facts
Serving Size 1 Capsule
Servings Per Container 90
Amount per Serving                                            % Daily Value
Vitamin B6 5 mg                     250%
5-Hydroxytryptophan 50 mg           *
*Daily Value not established.
Other ingredients: microcrystalline cellulose, vegetable cellulose (capsule), silicon dioxide.
Color of this product may vary due to color variations of the natural ingredients.


WARNING: 

If pregnant, nursing, or taking MAO inhibitors, anti-depressants or being treated for Parkinson's Disease, consult your healthcare practitioner before taking this product.

Keep out of reach of children. Store in a cool, dry place.


To obtain product information or report a serious adverse event, call    1-800-638-0072.

*This statement has not been evaluated by the Food and Drug Administration. This product is not intended to diagnose, treat, cure or prevent any disease.