L-Theanine 200 mg (60 ct) Vegetarian Capsule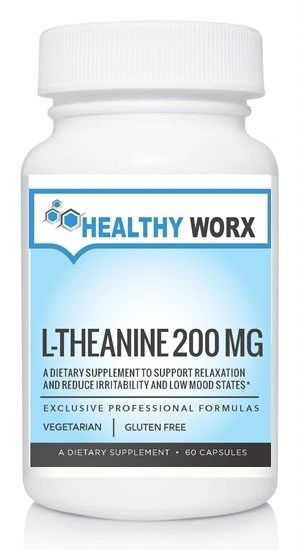 L-Theanine 200 mg (60 ct) Vegetarian Capsule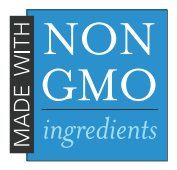 A dietary supplement that helps promote a restful state. * L-Theanine has shown the ability to promote deep muscle relaxation and improved quality of sleep. * Its known for its calming effects in the brain and is shown to support increased concentration and focus while reducing irritability.*  Healthy Worx uses Suntheanine® brand, which means it is 100% pure L-Theanine in a patented, pharmaceutical grade form.

Suggested Use: As a dietary supplement, take 1 capsule daily, or as directed by your healthcare practitioner.
Supplement Facts
Serving Size 1 Capsule
Servings Per Container 60
Amount per Serving                                                   % Daily Value
L-Theanine (Suntheanine® brand) 200 mg     *
*Daily Value not established.
Other ingredients: microcrystalline cellulose, vegetable cellulose (capsule), vegetarian leucine.
Color of this product may vary due to color variations of the natural ingredients.


WARNING: 

If pregnant or nursing, consult your healthcare practitioner before taking this product.

Keep out of reach of children. Store in a cool, dry place.
To obtain product information or report a serious adverse event, call    1-800-638-0072.


*This statement has not been evaluated by the Food and Drug Administration. This product is not intended to diagnose, treat, cure or prevent any disease.


Suntheanine® L-Theanine is Patented and Licensed by Taiyo International, Inc.