Omega 3 HP-D (120 ct) Softgel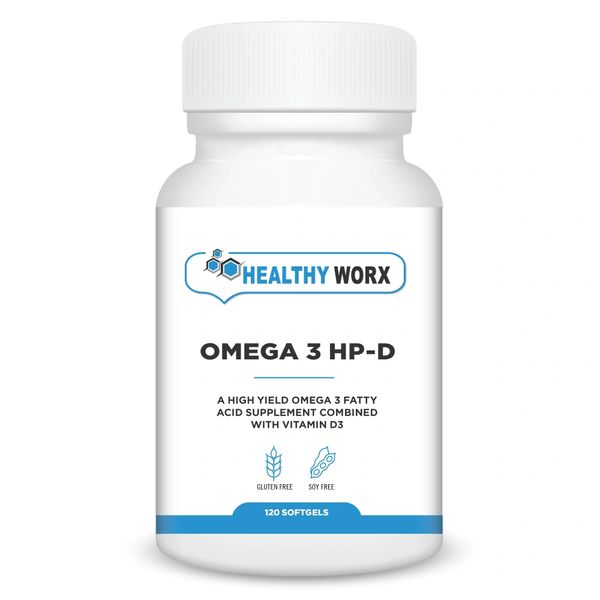 Omega 3 HP-D (120 ct) Softgel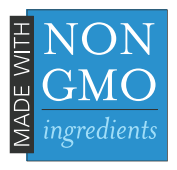 Omega 3 HP-D is our superior quality, lemon flavored Omega-3 formula providing a high yield of EPA and DHA combined with 1,000 IU of Vitamin D3. The Omega-3 fish oil, in this product, is from wild caught anchovies. The oil is then molecularly distilled to ensure purity and stability. This formula meets the strictest criteria to be sure that only minimal trace concentrates of heavy metals and other contaminants are below industry standards. Omega 3 HP-D supports cholesterol balance, cardiovascular, joint & skin health, as well as immune system function. *
Suggested Use: As a dietary supplement, take 2 softgels daily, or as directed by your healthcare practitioner.
Supplement Facts
Serving Size 2 Softgels
Servings per Container 60
Amount per Serving                                         % Daily Value
Calories 25               Calories from Fat 20
Total Fat 2.5 g                    4%†
Cholesterol 4 mg                   1%†
Vitamin D3 (as Cholecalciferol) 1,000 IU  250%
Marine Lipid Concentrate 2,520 mg   *
  yielding EPA 900 mg
           DHA 660 mg
†Percent Daily Values are based on a 2,000-calorie diet. Your daily values may be higher or lower 

depending on your calorie needs.
*Daily Value not established.
Other ingredients
: gelatin, glycerin, water, ascorbyl palmitate, d-alpha tocopherol (as a 
preservative), natural lemon flavor.
Contains: Fish (Anchovy, Sardine, and Tuna).
Color of this product may vary due to color variations of the natural ingredients.


WARNING: 

If pregnant or nursing, consult your healthcare practitioner before taking this product.
WARNING: 

This product contains PCBs, a chemical known to the State of California to cause birth defects or other reproductive harm.

Keep out of reach of children. Store in a cool, dry place.
To obtain product information or report a serious adverse event, call    1-800-638-0072.


*This statement has not been evaluated by the Food and Drug Administration. This product is not intended to diagnose, treat, cure or prevent any disease.