Curcumin C3 Complete (60 ct) Vegetarian Capsule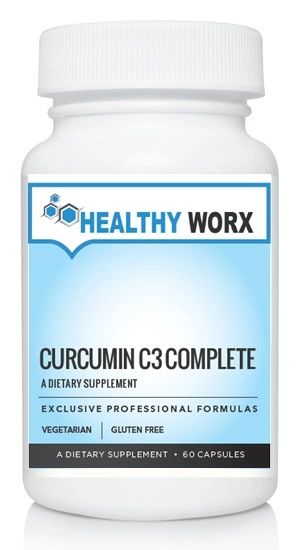 Curcumin C3 Complete (60 ct) Vegetarian Capsule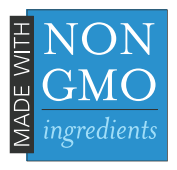 An herbal supplement to support proper liver and gallbladder function.* Turmeric, a flavoring spice rich in Curcumin, has liver protective, detoxifying, and free radical scavenging properties.* Turmerics active ingredient, Curcumin, has been shown to support the liver and gallbladder function, and help to manage blood cholesterol within normal ranges.* Our Turmeric is standardized to yield 475 mg (95%) Curcumin per capsule.

Suggested Use: As a dietary supplement, take 1 capsule with breakfast and 1 capsule with lunch, or as directed by your healthcare practitioner.
Supplement Facts
Serving Size 1 Capsule
Servings Per Container 60
Amount per Serving                                                            % Daily Value
Curcumin C3 Complex® 500 mg                    *
  yielding Curcuminoids 475 mg
*Daily Value not established.
Other ingredients: vegetable cellulose, microcrystalline cellulose, vegetarian leucine.
To learn more about Curcumin please click on the following link:
Color of this product may vary due to color variations of the natural ingredients.


WARNING: 

If pregnant, nursing, have gallstones or gallbladder disease, consult your healthcare practitioner before taking this product.
CAUTION:It is recommended to discontinue use 2 weeks before any elective surgery.

Keep out of reach of children. Store in a cool, dry place.
To obtain product information or report a serious adverse event, call    1-800-638-0072.
To learn more about Curcumin please click on the following link: